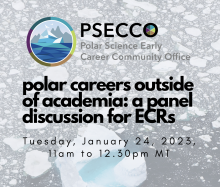 Wanting to know more about non-tenure track faculty jobs and what opportunities exist for polar scientists beyond academia? The Polar Science Early Career Community Office (PSECCO) has put together its first panel to discuss opportunities beyond academia for polar scientists. What you learn here will absolutely be transferrable to jobs outside of polar science too, so be sure to spread word of this event far and wide!
Want to ask questions of the panelists before the event or connect with other ECRs after the event? You can do one or both using this Google Form.
We are excited to announce the following panelists for the event: 
 

Dr. Will Burt (he/him) started studying Oceanography as an undergraduate at the University of Victoria and earned a PhD at Dalhousie in 2015. Will moved home to Vancouver for a postdoc at UBC, and in 2019 took a Tenure-Track Professor offer at the University of Alaska Fairbanks and studied high-latitude biogeochemistry. The professor life was stressful but fun, but ultimately Alaska wasn't the place for his family. He began looking for jobs where his family wanted to be, Halifax, and was fortunate enough to find a job at Planetary Technologies. Now Will is really enjoying life in the private sector, where there's no red tape or bureaucracy, and where he can do impactful science at unreal speed.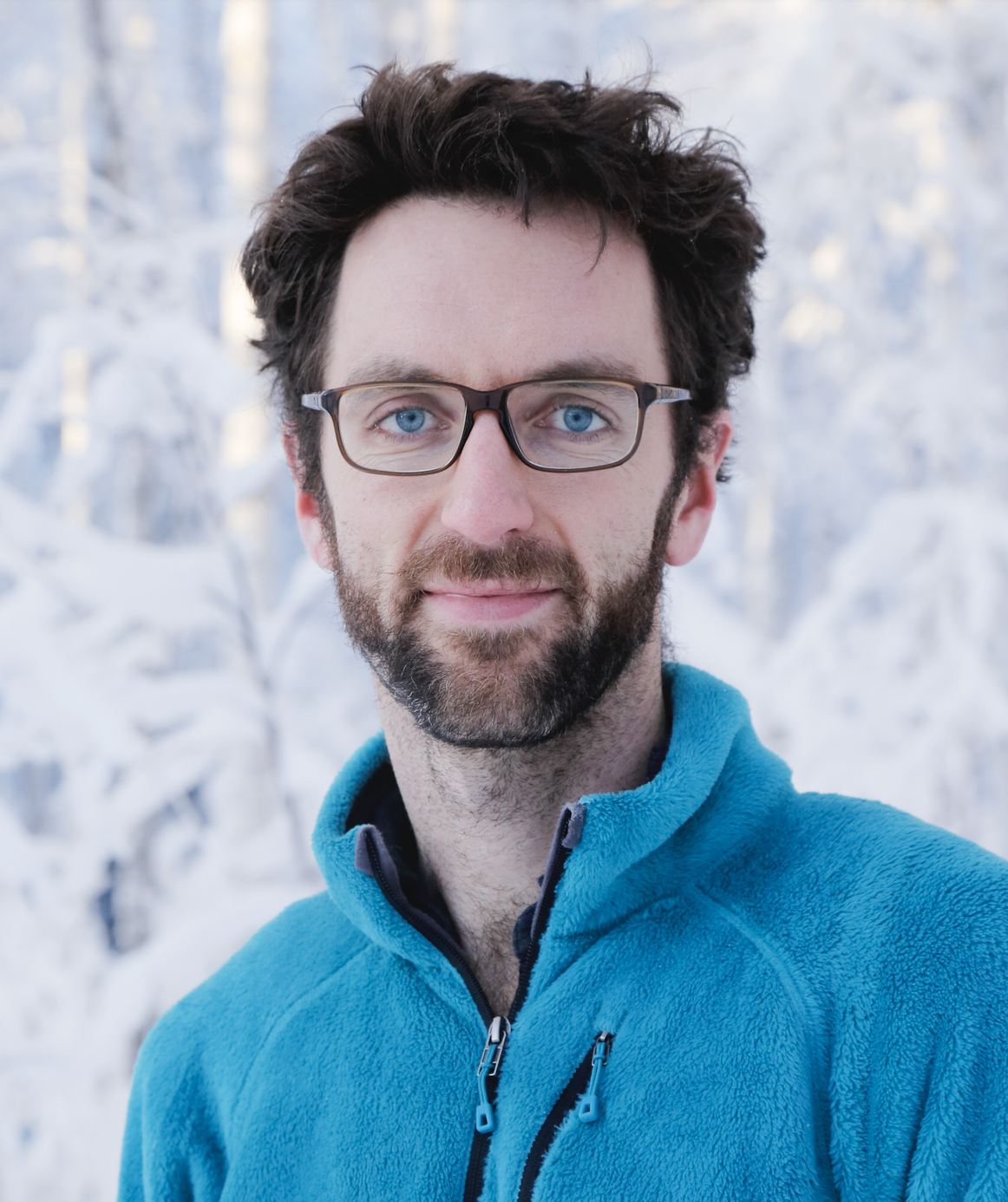 Dr. Sam Dorsi (he/him) is a science project manager for Polar Field Services / Battelle ARO, a support contractor to the National Science Foundation Arctic Research Support and Logistics (RSL) Program. After earning a PhD in atmospheric science from University of Colorado Boulder, he performed hands-on field support as a science technician at NSF's Summit Station. This year-round staffed station provides research access to the top of the Greenland ice sheet for diverse scientific disciplines. He now works with science teams to plan field activities at Summit Station, coordinates logistical and facility support for these projects, and supervises the science technician team.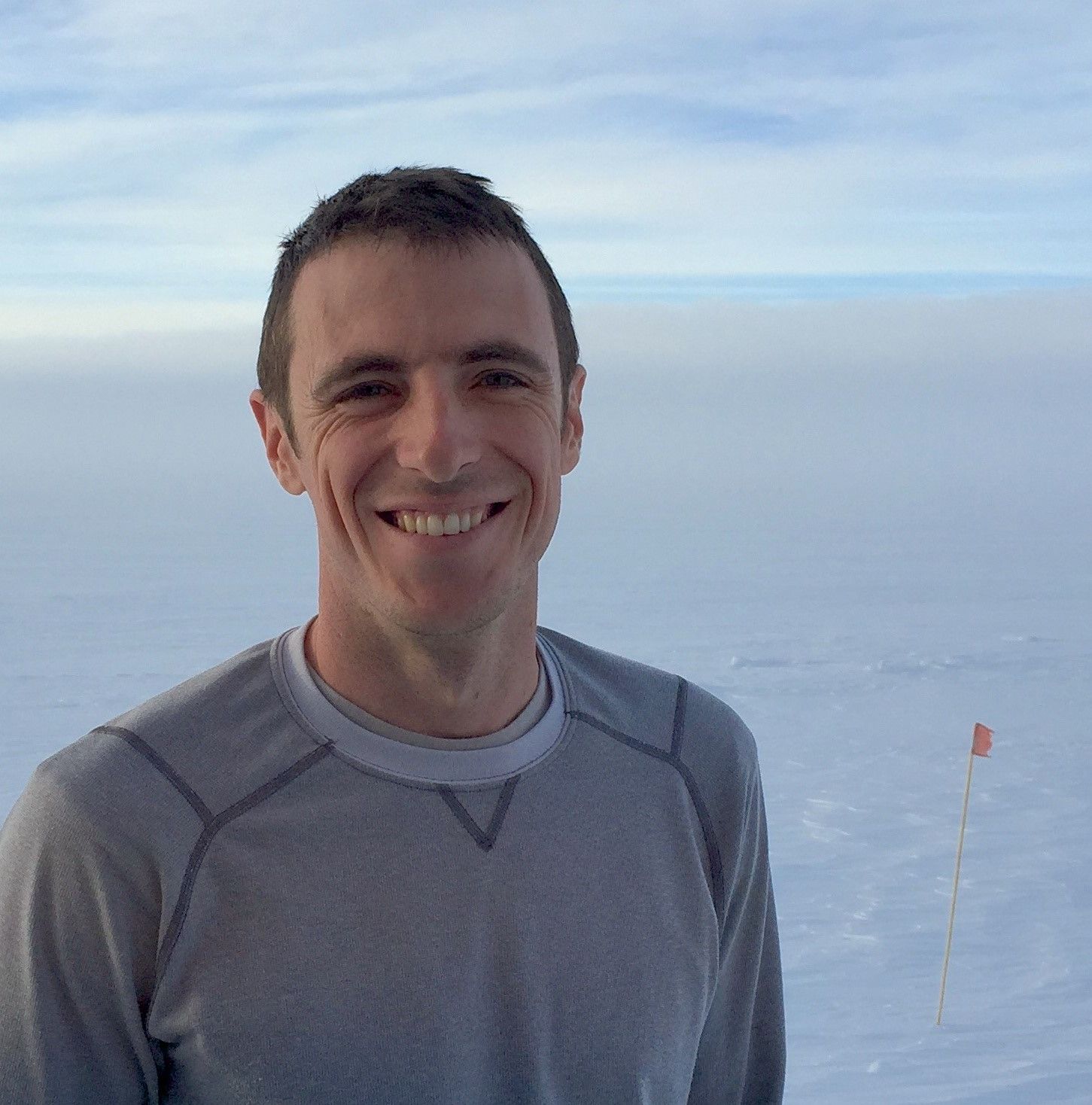 Dr. Morgan Seag (she/her) is an independent consultant and researcher, currently working as the Global Mountains Director for the International Cryosphere Climate Initiative. After receiving a BA in Political Science, her polar career began with two seasons working as a support contractor for the US Antarctic Program. She later earned an MPhil and a PhD in Geography / Polar Studies from the University of Cambridge. She has worked with several international polar organizations, including the Scientific Committee on Antarctic Research, the Association of Polar Early Career Scientists, and the Antarctic Treaty Secretariat.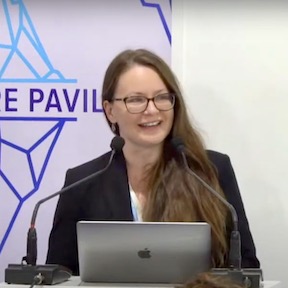 Dr. Colleen Strawhacker (she/her) is a Program Director for the Arctic Sciences Section in the Office of Polar Programs at the National Science Foundation. Dr. Strawhacker earned her PhD in Anthropology from Arizona State University in 2013, where she focused on the archaeology of climate-driven risk and vulnerability to food security in the U.S. Southwest and the North Atlantic. Her expertise includes convergent research approaches spanning the natural and social sciences and developing cyberinfrastructure approaches for the social sciences and Indigenous Knowledge. She spent the first part of her career working on the interplay between humans and their environment in the U.S. Southwest and then transitioned to working in the Arctic during a postdoctoral position at the National Snow and Ice Data Center at the University of Colorado Boulder. Her expertise includes convergent research approaches spanning the natural and social sciences and developing cyberinfrastructure approaches for the social sciences and Indigenous Knowledge.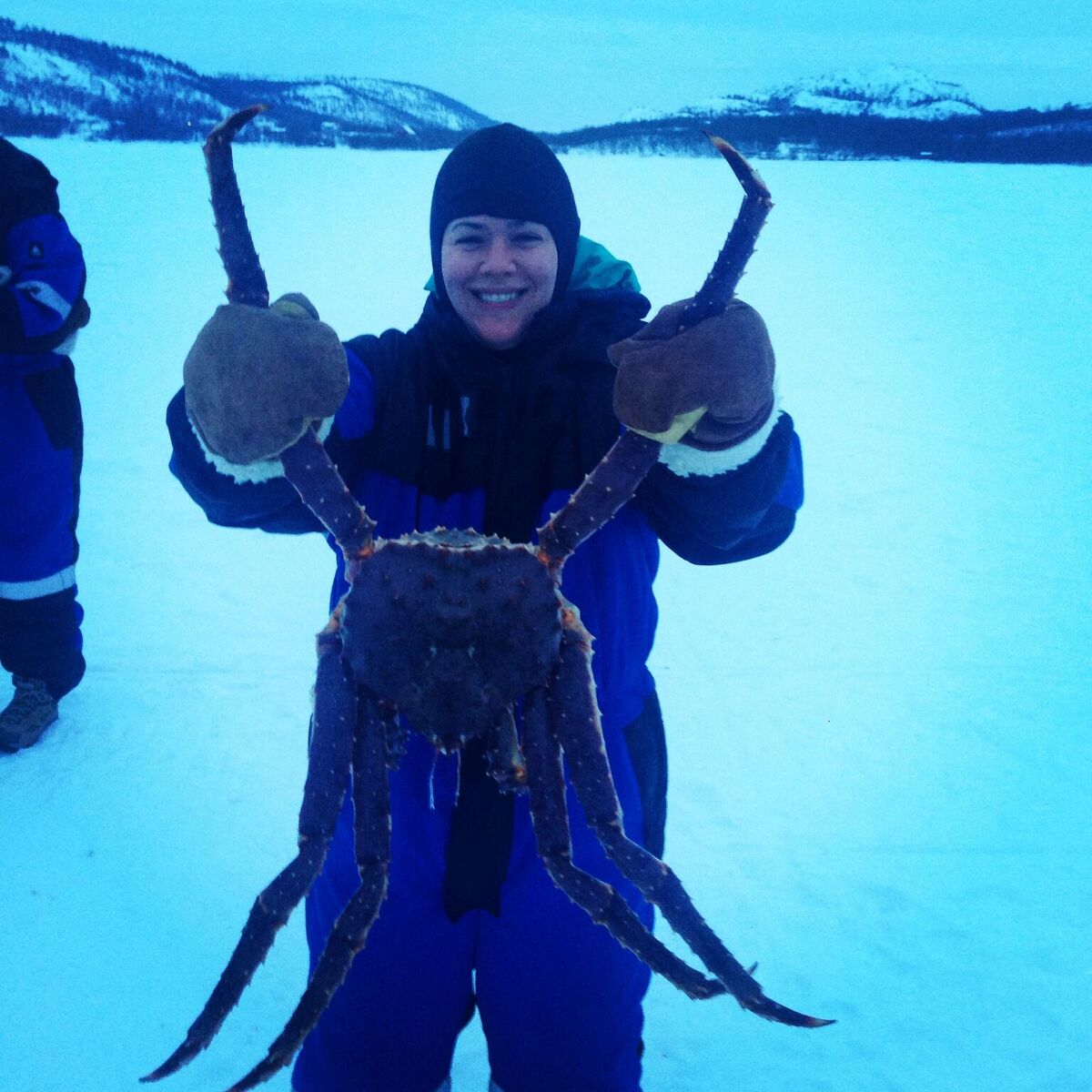 Dr. Gifford Wong (he/him) is currently a Research Staff Member (RSM) at the IDA Science and Technology Policy Institute (STPI) in Washington, DC. STPI is a federally funded research and development Center (FFRDC) that was established by Congress to inform the Office of Science and Technology Policy (OSTP) in the Executive Office of the President. STPI's main role is to provide responsive, high-quality analyses of science and technology issues important to OSTP and other executive branch sponsors (e.g., National Science Foundation, National Institute of Standards and Technology, Department of Defense). Before joining STPI, Gifford served as a Foreign Affairs Officer in the Office of Chinese and Mongolian Affairs at the U.S. Department of State through an American Association for the Advancement of Science (AAAS) Science and Technology Policy Fellowship, where his portfolio included Polar issues, oceans management, maritime security, energy, public health, domestic and investment-driven environmental change (e.g., Belt and Road Initiative), wildlife trafficking, and space. Prior to joining the State Department, Gifford served as climate and environment adviser to Senator Sheldon Whitehouse while on the American Geosciences Institute (AGI) Congressional Science Fellowship. Gifford earned a PhD in Earth Sciences from Dartmouth College investigating regional changes in precipitation around northwest Greenland, an Honours in Antarctic Studies from the University of Tasmania at Hobart, and a Bachelor of Arts in Asian American Studies from the University of California at Berkeley.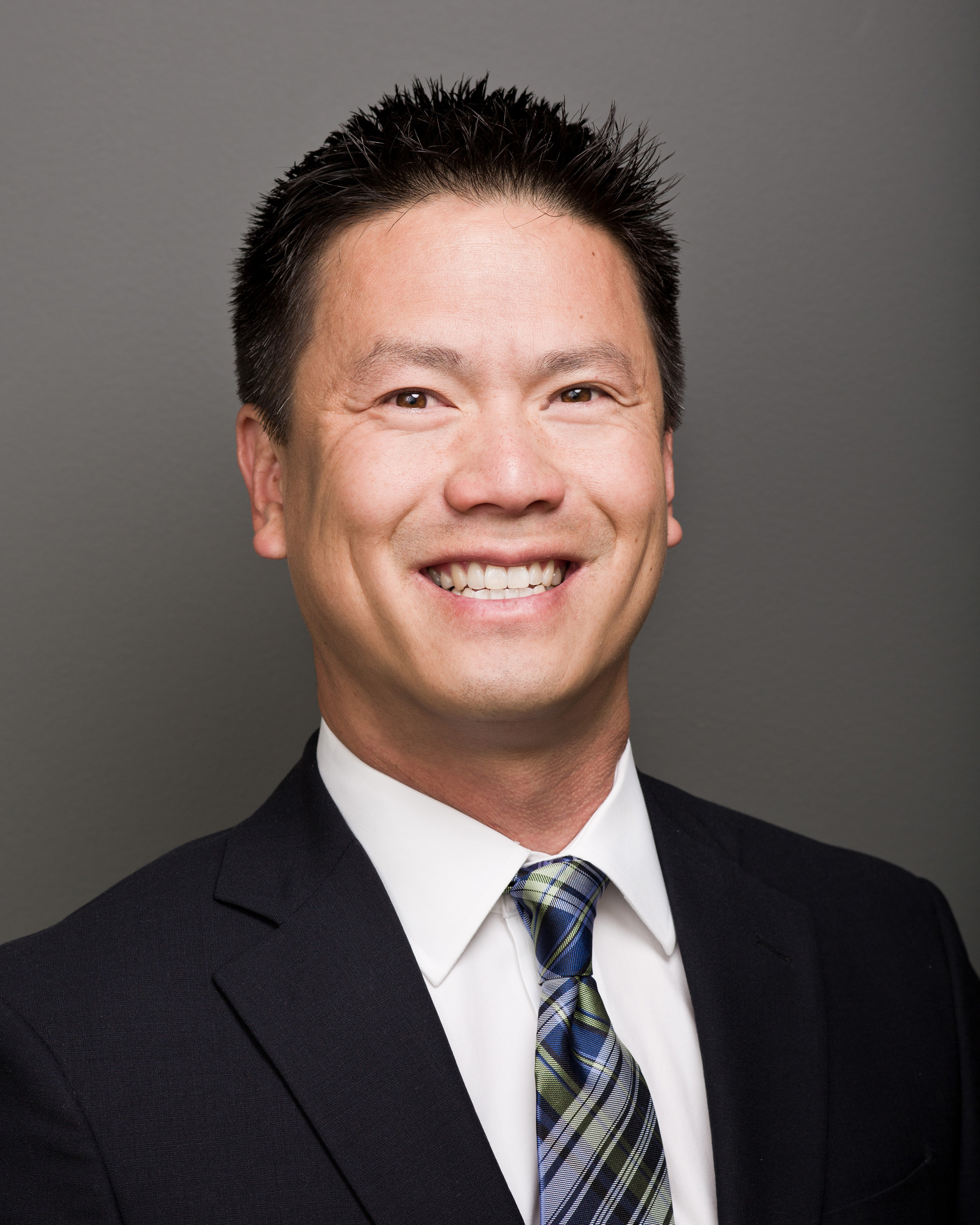 *SAVE THE DATE!* Given the popularity and demand of this panel, PSECCO will be hosting another panel on May 2nd, 2023 on additional careers outside of academia for polar scientists.