Join us for a panel discussion on how to build an inclusive fieldwork environment and equip yourself for navigating potential power imbalances prior to heading to the Arctic this summer. Learn from an array of panelists who have 'been there, done that' and learned a lot along the way about what contributes to a positive fieldwork experience, and how to work towards that prior to stepping foot in the Arctic.
Panelists for the event include:
Melisa Diaz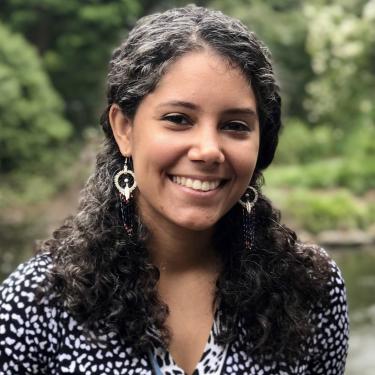 Dr. Melisa Diaz (she/her) earned her PhD from the School of Earth Sciences and Byrd Polar and Climate Research Center at The Ohio State University in 2020 as a National Science Foundation Graduate Research Fellow. She then received a prestigious award for the Woods Hole Oceanographic Institution Postdoctoral Scholar program. Dr. Diaz is currently an Assistant Professor in the Department of Geography, affiliate faculty of Environmental Engineering, and a Fellow of the Institute of Arctic and Alpine Research at the University of Colorado Boulder.
Dr. Diaz is a geochemist, specializing in surficial processes in Antarctica, Greenland, urban systems, and for Ocean Worlds. Her research is mainly aqueous geochemistry focused (both water and sediment) and integrates field campaigns and measurements, lab studies, and modeling. She is an active member of the Society for the Advancement of Chicanos/Hispanics and Native Americans in Science (SACNAS). As an Afro-Latina, she is dedicated to creating and fostering supportive academic systems for marginalized scientists.
Jacqueline (Jackie) Grebmeier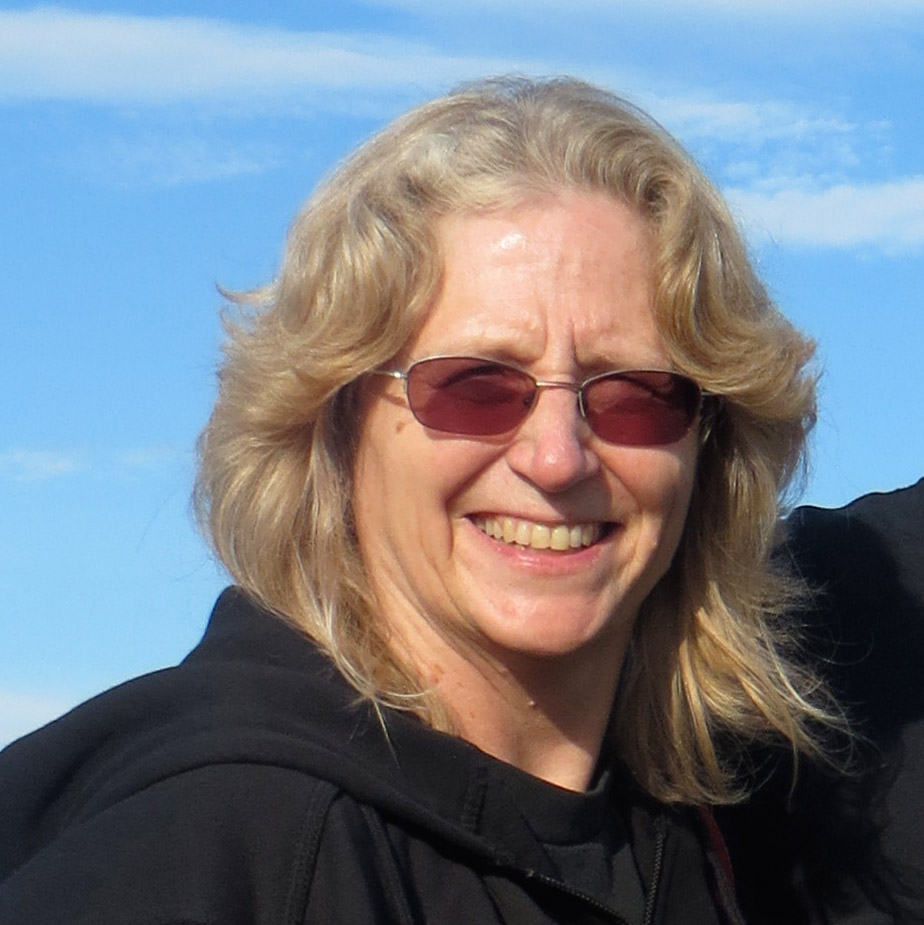 Dr. Jacqueline "Jackie" Grebmeier (she/her) is a Professor at the University of Maryland Center for Environmental Sciences (UMCES), Chesapeake Biological Laboratory (CBL) in the USA. She holds a B.A. in Zoology (1977), a M.S. degree in Biology (1979), M.S. degree in Marine Affairs (1983), and a Ph.D. in Biological Oceanography (1987). Following a postdoctoral position at the University of Southern California, she then spent 20 years at the University of Tennessee (1989-2008) before joining CBL in 2008. Her oceanographic research interests include pelagic-benthic coupling, benthic carbon cycling, and benthic faunal population structure in relation to ecosystem structure in polar marine systems. She has participated in more than 65 oceanographic cruises, primarily in the Arctic, acting as Chief Scientist on many of them. She has lead multiple interdisciplinary Arctic programs and is currently the lead scientist for the Distributed Biological Observatory (DBO) in the Arctic, which has been supported since 2010 by multiple agencies in the US and international collaborators in the Pacific Arctic Group. She was appointed by President Clinton to the US Arctic Research Commission from 2000-2003 and served as the US delegate and one of four Vice-Presidents to the International Arctic Science Committee (IASC) from 2006-2014. She has received multiple awards, including the Alaska Ocean Leadership Award from the Alaska SeaLife Center in 2015, the IASC Medal in 2015, the UMCES President's Award for Excellence in Application of Science in 2017, and she was elected a fellow of the American Association for the Advancement of Science in 2018.
Darcy Peter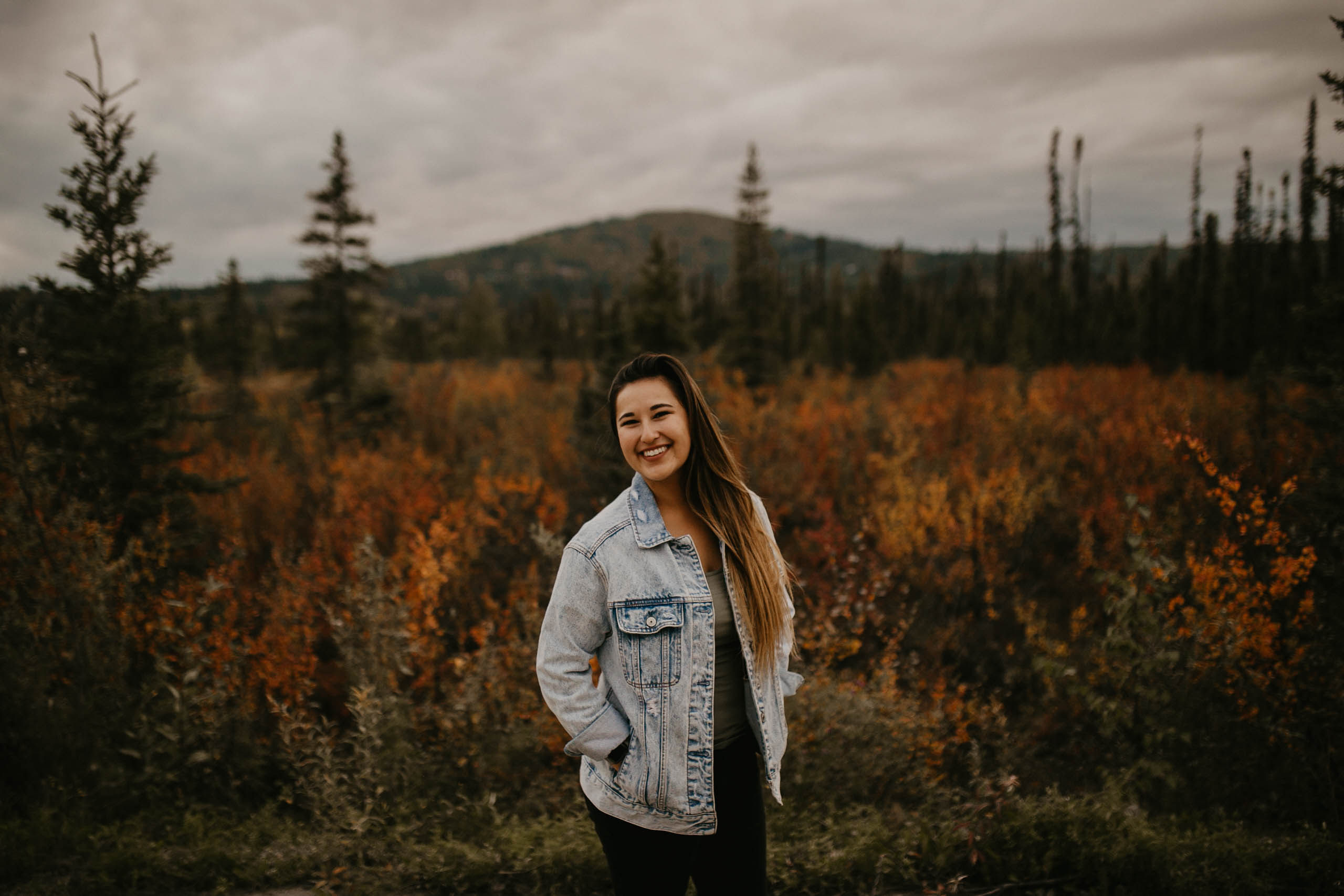 Darcy L. Peter (she/her) is ACF's Aleutian & Bering Sea Initiative Partnership Coordinator. Darcy is Koyukon and Gwich'in Athabascan from Beaver, Alaska located along the Yukon River. She grew up living a subsistence way of life: fishing, hunting, and trapping in Beaver. Darcy received her BS from Fort Lewis College in Durango, Colorado. She has an in-depth understanding of Arctic policy, including tribe, city, corporate, state, academic, federal, non-profit, etc. She is on six boards that range from state-wide (Alaska) to international. At Darcy's previous job at Woodwell Climate Research Center, Darcy worked as a scientist helping other scientists learn how to work in more equitable and productive partnerships with Indigenous communities. She is a firm believer that all research, if properly communicated to locals and policy-makers, has the power to induce change. Darcy has also been an important contributor to the Steering Committee of the Northwest Boreal Partnership and is helping to lead the Indigenous Knowledges working group of the Northern Connections Project that Northern Latitudes launched in 2020. In her free time, Darcy enjoys traveling, spending time with her wife and daughter, and subsistence hunting, fishing & trapping in Alaska.
Matthew Shupe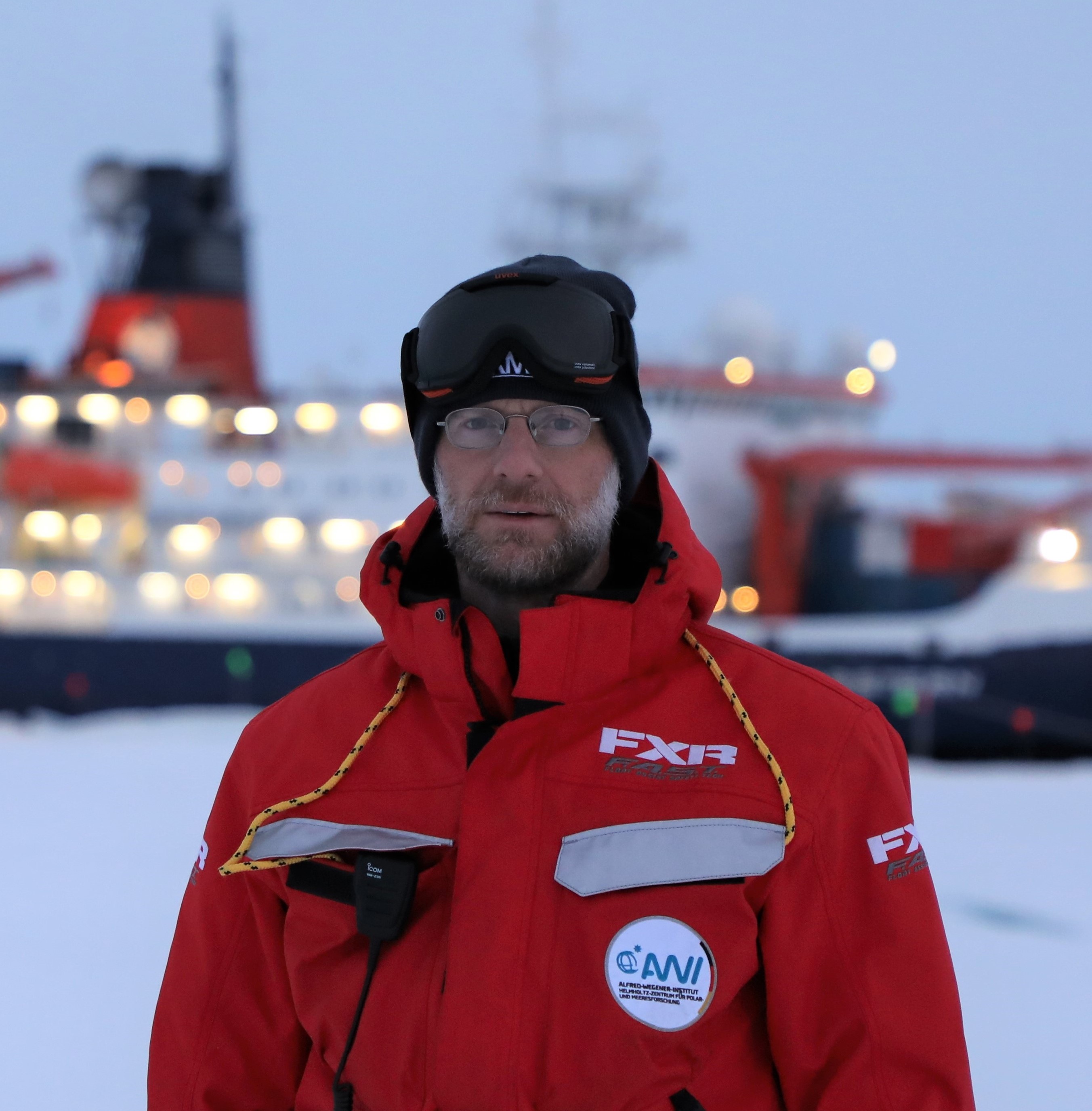 Dr. Matthew Shupe (he/him) is a senior research scientist at CIRES and NOAA. He has been engaged in Arctic field-based research for 23 years, including projects in Alaska, Northern Canada, the Greenland Ice Sheet, and across the Arctic Ocean. These projects have involved extensive international cooperation and coordination concerning program planning, domain access, the use of facilities, defining stakeholder needs, managing data, developing products, building human capacity, communicating science, and conducting research. Most recently, he has been co-coordinator of the major international MOSAiC expedition, which has involved broad international interactions with the International Arctic Science Committee, the US Interagency Arctic Research Policy Committee, the World Meteorological Organization's Polar Prediction Project, and many others. He has served on many US national and international scientific committees and currently has a Mercator Fellowship as part of a large German trans-regional Arctic research effort.
Melissa Ward Jones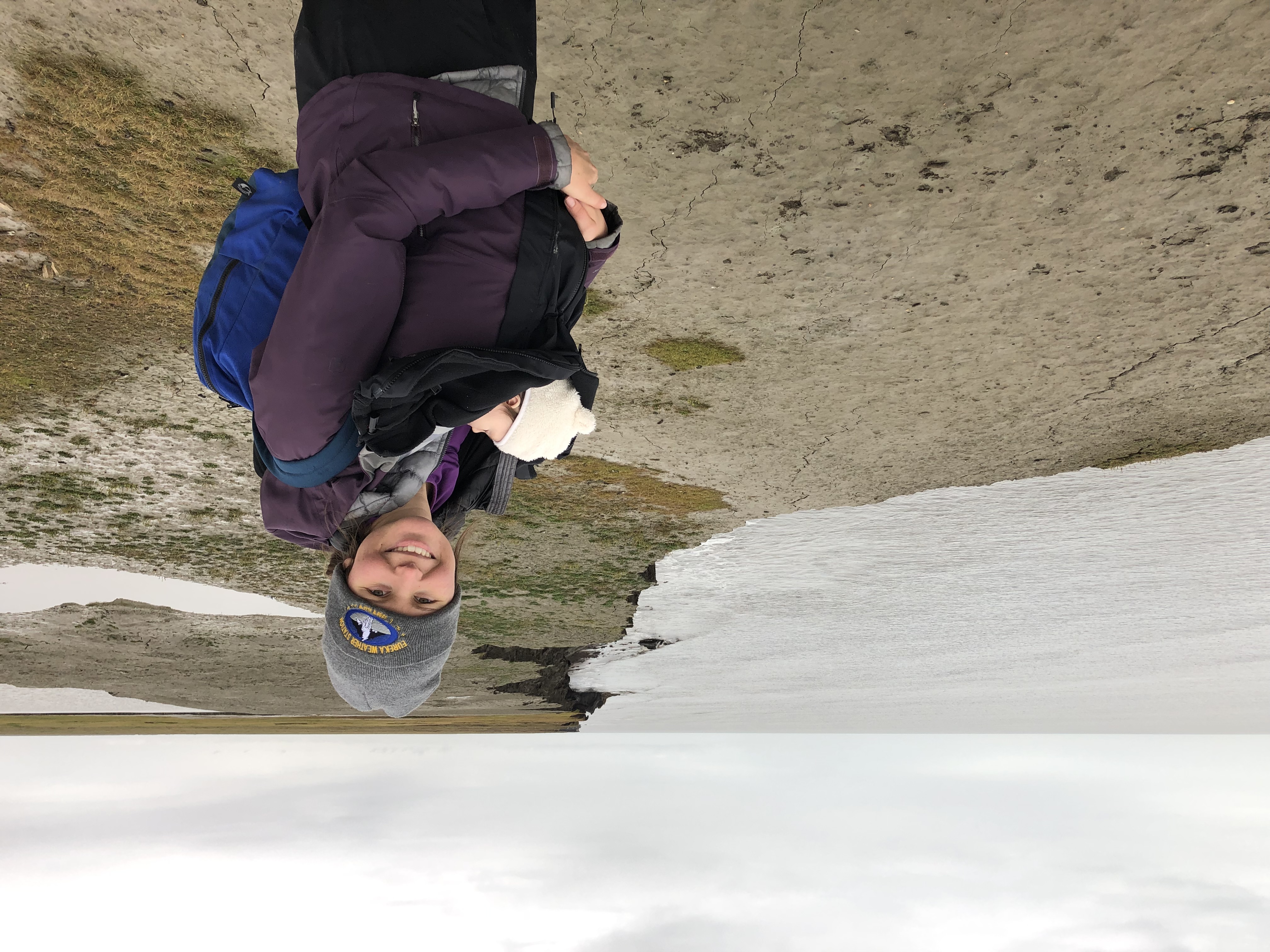 Dr. Melissa Ward Jones (she/her) is a Research Assistant Professor in the Water and Environmental Research Center at the University of Alaska Fairbanks. She is interested in the causes, consequences and significance of geomorphic change and applying her knowledge of permafrost to sustainability topics, such as food security. She completed her B.Sc. (2012), M.Sc. (2016) and Ph.D. (2020) in the Department of Geography at McGill University, Canada. Melissa has extensive field experience, including remote winter and summer camping, and has completed 15 arctic field expeditions in places such as Axel Heiberg and Ellesmere Islands, Canada, Svalbard, Norway, and throughout Alaska, USA. Melissa is an advocate for making science and fieldwork more family-friendly and has been doing fieldwork with her daughter since she was two months old.